Great American Stone Sealers
|
Saginaw,
TX
76131
|
Stone Sealer in Saginaw, TX
SERVING SAGINAW & THE DALLAS/FORT WORTH AREA
Your patio, driveways, and pavers won't last forever. Great American Stone Sealers keeps your home looking beautiful for years to come. Our residential and commercial stone sealing services brighten up your home or business so you can be proud of it! We understand that your home is your biggest investment, so we make sure it looks as good as the day you bought it. Reach out to us for all stone sealing, repair, and restoration needs.

Flagstone

Limestone

Moss Rock

Concrete

Slate

Sandstone

Pavers

Lueders

Travertine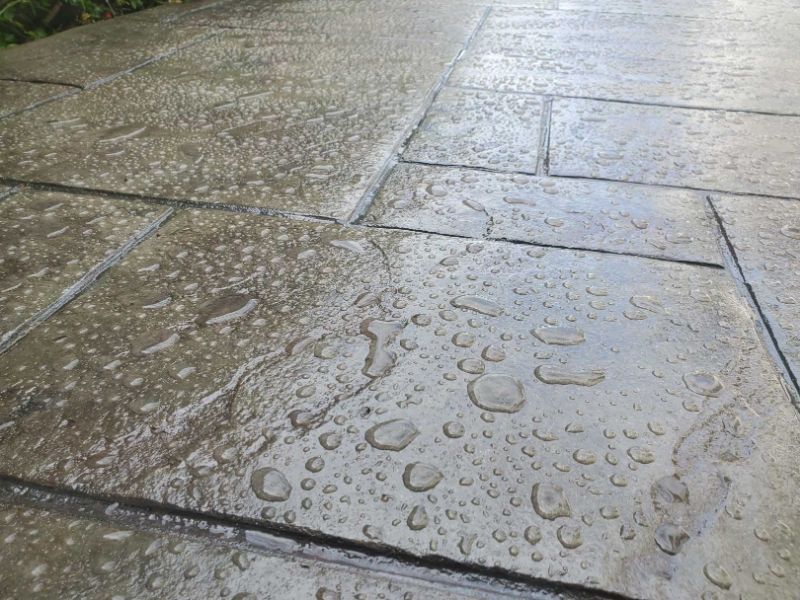 Stone Sealing & Cleaning
Our team can apply a sealant that prevents your stone from cracking, crumbling, or staining. We work on a wide variety of stones.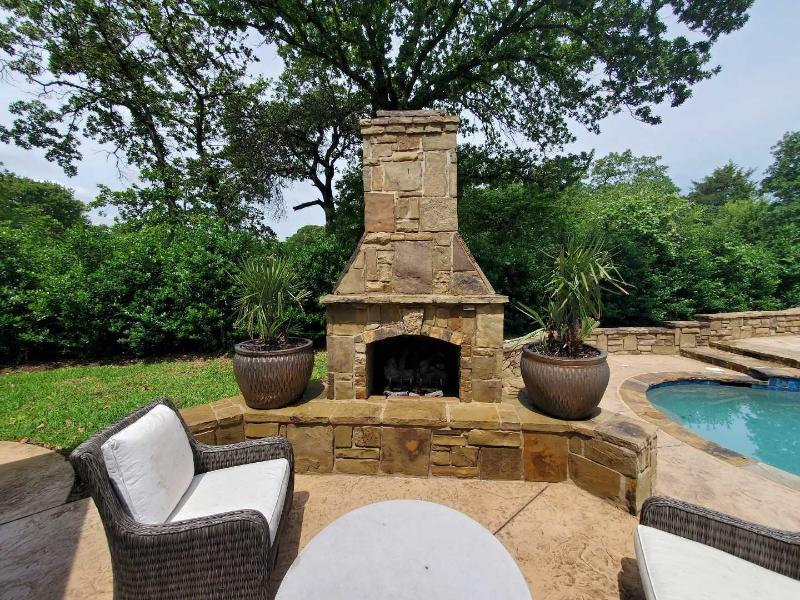 Stone Repairs
Does your stone patio, pool deck, or driveway need some repairs? We can patch holes and fix cracks so your space looks like new.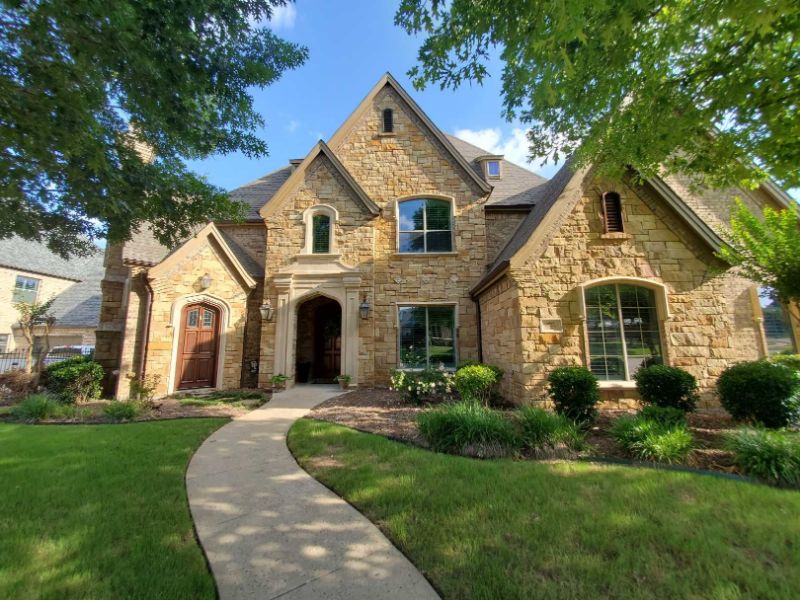 Additional Services
If you need pressure washing or mastic expansion joint repair, we're here for you. Our team members are experts in many services.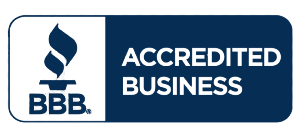 FAQ
Stone Sealing & Cleaning

Q: Why should I seal my stone surfaces?

A: Sealing your stone surfaces helps protect them from stains, spills, and damage caused by water absorption. It can also help prevent the growth of mold and mildew.

Q: What are some signs that my stone surfaces need to be sealed?

A: If you notice that water no longer beads up on the surface of your stone, or if you can see water stains or discoloration, it may be time to re-seal your stone surfaces.
Stone Repairs

Q: What types of stone repairs are available?

A: There are several types of stone repairs available, including crack repair, chip repair, scratch repair, and stain removal.

Q: How do I know if my stone needs repair?

A: If you notice cracks, chips, or other damage to your stone surface, it may need repair. Additionally, if you see stains that won't come out with regular cleaning, it may be time for professional stone restoration.
Additional Services

Q: What other services do you offer?

A: We offer mastic expansion joint repair and installation, efflorescence removal, calcium removal, mildew removal, mold removal, and pressure washing.

Q: What types of clients do you serve?

A: We work with homeowners and commercial clients all across the Saginaw area to clean, seal, and preserve their stone structures.
WHY SHOULD I SEAL MY STONE PATIOS, PAVERS, OR WALKWAYS? 
Stone doesn't last forever. To ensure that you can maximize your patio, paver, or walkway's lifespan, you'll need to take care of it with careful sealing. Without careful maintenance, your stone can crumble or crack and require costly replacement. Our sealants act as a shield that prevents acids, chemicals, and environmental damage from reaching your stone. Our expert team knows how to apply the right sealant to your stone and keep your residential or commercial property looking beautiful.
Along with stone sealing services, we can also remove stains, restore chips and cracks, and pressure wash your home.
Sealing & Cleaning
WE USE TOP BRANDS LIKE: